Alabama DUI Attorney Offering Detailed Guidance
At Ketcham Law our Alabama DUI attorney understands how important your driving privileges are to your career, your family and your personal life. With a detailed knowledge of the administrative process stemming from your arrest, we work to provide the advice and guidance you need to request your hearing and prepare a case to retain your license. During the 10 days immediately after your arrest, you have the right to request an administrative hearing before the DMV to plead your case to avoid an immediate suspension. Speak with an experienced Alabama DUI attorney today and Ketcham Law at 205-296-4233 for a free consultation. CHECK US OUT ON OUR RECENT TV APPEARANCE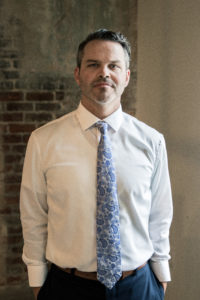 Call An Alabama DUI Attorney And Act Quickly to Contest the Suspension of Your License
At the time of your arrest, you should have received a yellow form titled AST-60. This form serves as your drivers' license for the 45 days following your arrest. After these 45 days, your driving privileges will be suspended, unless you request an administrative hearing or review with the Department of Public Safety. Our Alabama DUI attorney will carefully explain the administrative process, and your rights to request a hearing in an effort to help you understand your options for avoiding a suspension of your license. During your hearing, we will appear with you to provide the support you need to demonstrate your true concern over the situation.
Requesting a hearing or a review offers many benefits. The hearing allows you to:
Plead your case
A procedural step to negotiate a lesser suspension period
Demonstrate your investment and understanding of the process before you
Show the DMV that you truly care about your license and the situation at hand
You do not need to be convicted of a DUI to face license suspension. Call Ketcham Law at 205-296-4233 to discuss your case and learn how our Alabama DUI attorney can help you protect your driver's license during the administrative process.